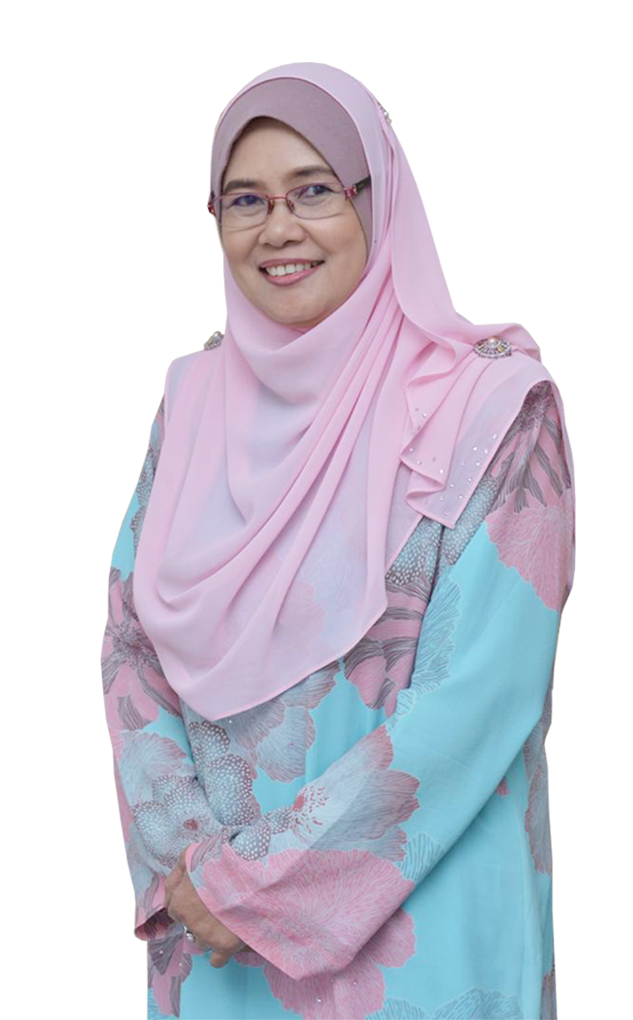 Assalamualaikum wrt wbt
We would like to take this opportunity to thank you for browsing the official website for the Department of Islamic Development Malaysia (JAKIM).
This website is one of JAKIM's initiatives to provide information on the services offered by JAKIM as well as information related to the management of Islamic affairs in Malaysia.
Opening in the year 2021, JAKIM's official website comes with a new appearance as well as more effective and user-friendly features to make it easy to access.
We welcome and would appreciate any reviews and suggestions to continue the enhancement of this website particularly on the interface to deliver accurate information based on client's requirements.
Happy browsing on JAKIM's official website.
Thank you.
DIRECTOR GENERALJABATAN KEMAJUAN ISLAM MALAYSIA